The Return – Week 16 Day 6
I've been away some time now. Not recording my meals and not really paying the attention I should and taking almost no exercise. In the last few days I've started coming around. I can see what is happening and what has happened.
I've no idea why this has happened. I know better than most what my mood swings can be like, if I could plot them out they'd look like a strange Sign graph, this week I hit the lower end and am now starting to climb up the other side. I think I'm somewhere here…
Today marks seven days before I go to France for a week skiing. I had hoped I would be allot fitter by now but I'm not and there is little point in dwelling on that. I still have seven days and that is enough to make a difference. If I really put in the effort I want to I can improve myself before I go, so while I'd wanted to have done more by now least I'm coming out the dip while there is still a week ahead.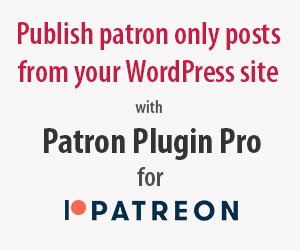 When I stepped on the scales this morning I was 78.9 kg and had 22.5 % body fat. I would like to get both of these down, but not having done a full week routine I can't say how much by. I will obviously be on the scales again before I leave so we will see what progress is made.
Shall we just say this, week 17, will be a better week than the weeks it precedes